For the first time in West Virginia, the 100 Days of Reading event will be taking place in Summersville at the Veteran's Memorial Park on Saturday, August 13th. Families from Gilmer County with children attending GCES through our Save the Children partnership are invited to attend this event and receive FREE resources, including backpacks, books, school supplies, fresh produce, and more! Please plan to attend, 10am--1pm.
Wild, Wonderful West Virginia Summer Boost 2022 concluded with a Family Festival on Friday, July 29th. Thank you to Communities In Schools, Julie Busby, for the wonderful day of fun! Thank you to our parents, guardians and siblings that joined us in celebrating all of the fun we had at Summer Boost 2022. Thank you to our Summer Boost 2022 staff for all of your hard work to help our students be successful. Thank you Student Campers for your smiles, laughter and enthusiasm. See everyone next year at Summer Boost Vacation 2023: SPORTS!!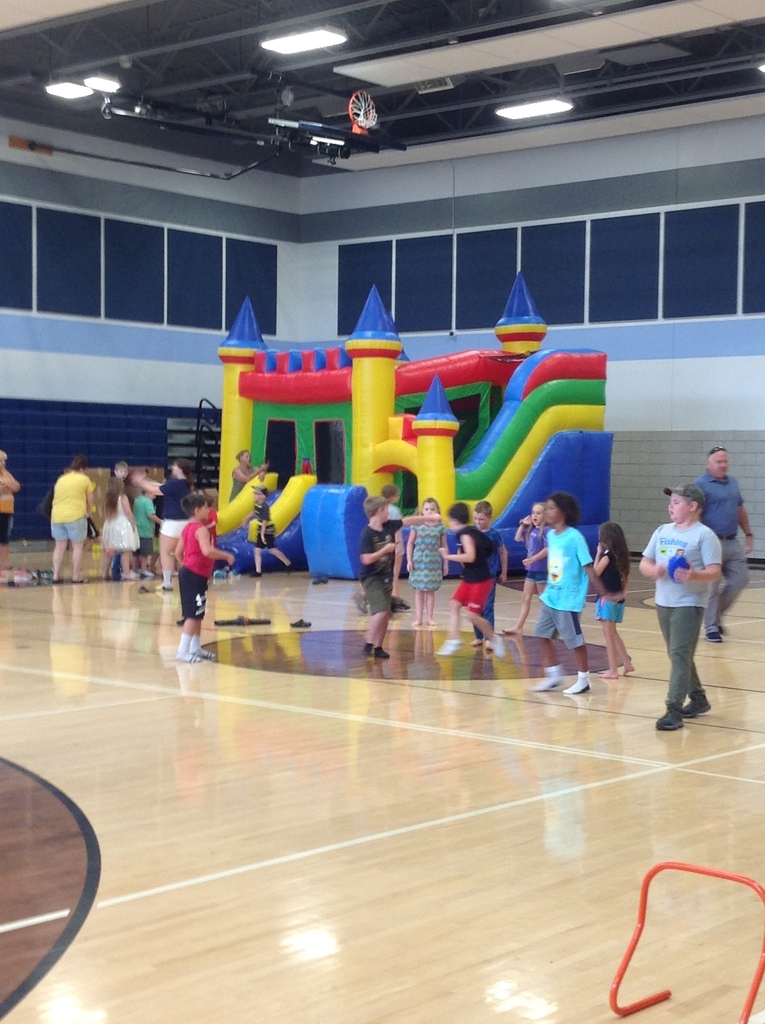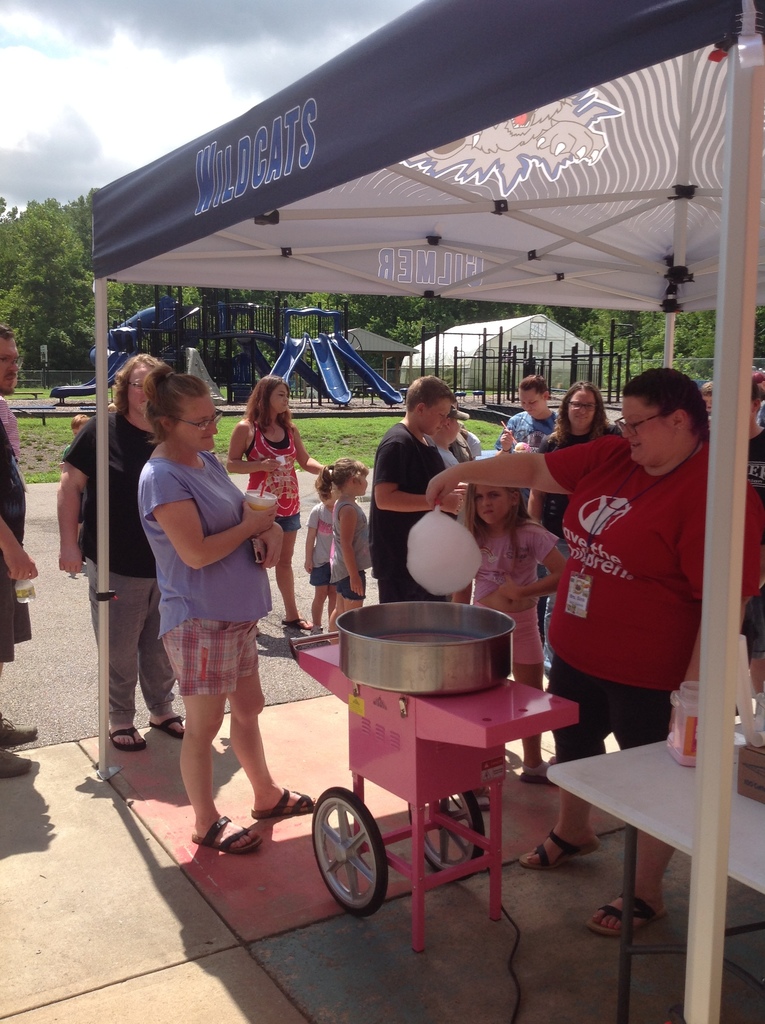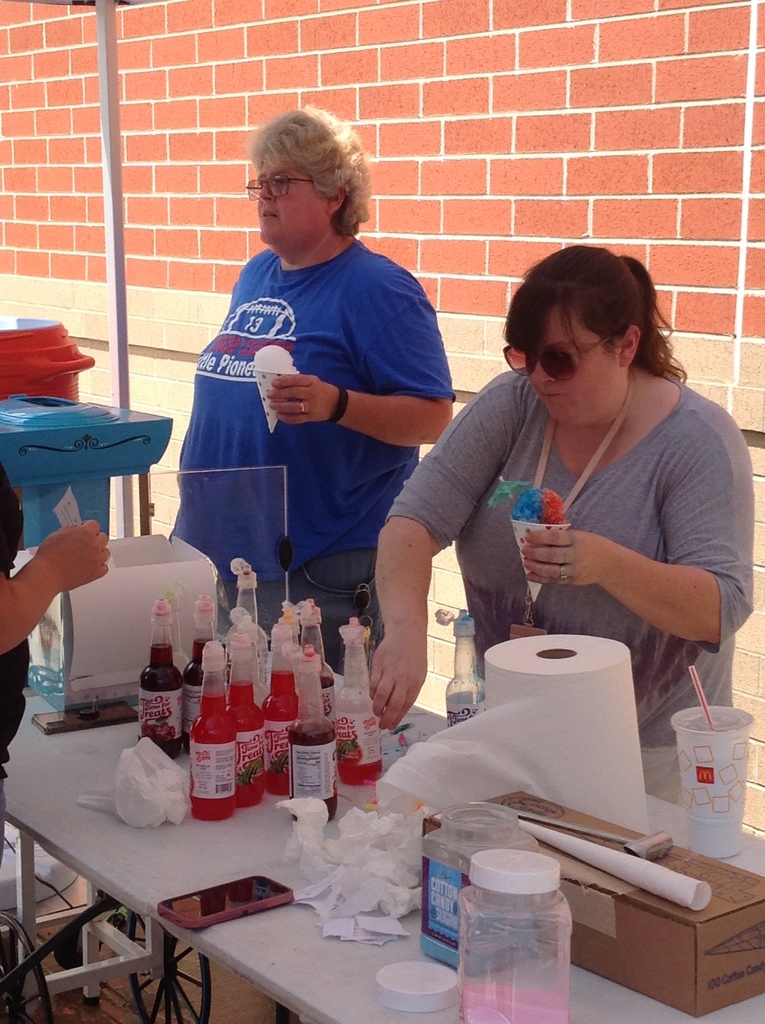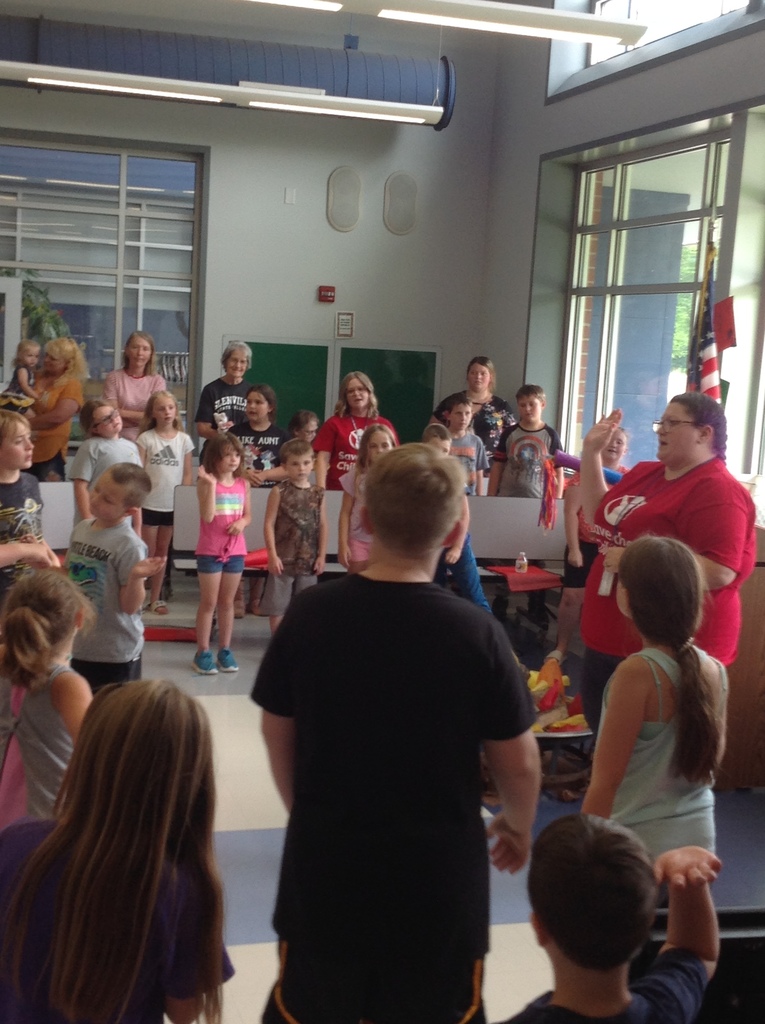 GCES families, mark your calendars for our Open House for the upcoming school year. We are getting geared up for a great year!
We have continued to enjoy our Wild, Wonderful West Virginia Summer Camp! Our students have traveled to Bulltown Historical Village, Lewis County Park, ridden the boat at Stonewall Resort, and enjoyed a visit from our Gilmer County Fire Department. Students have chosen our theme for next summer: SPORTS Camp! Families of our current campers are invited to join us Friday, July 29th for a Family Celebration, noon-2pm at GCES.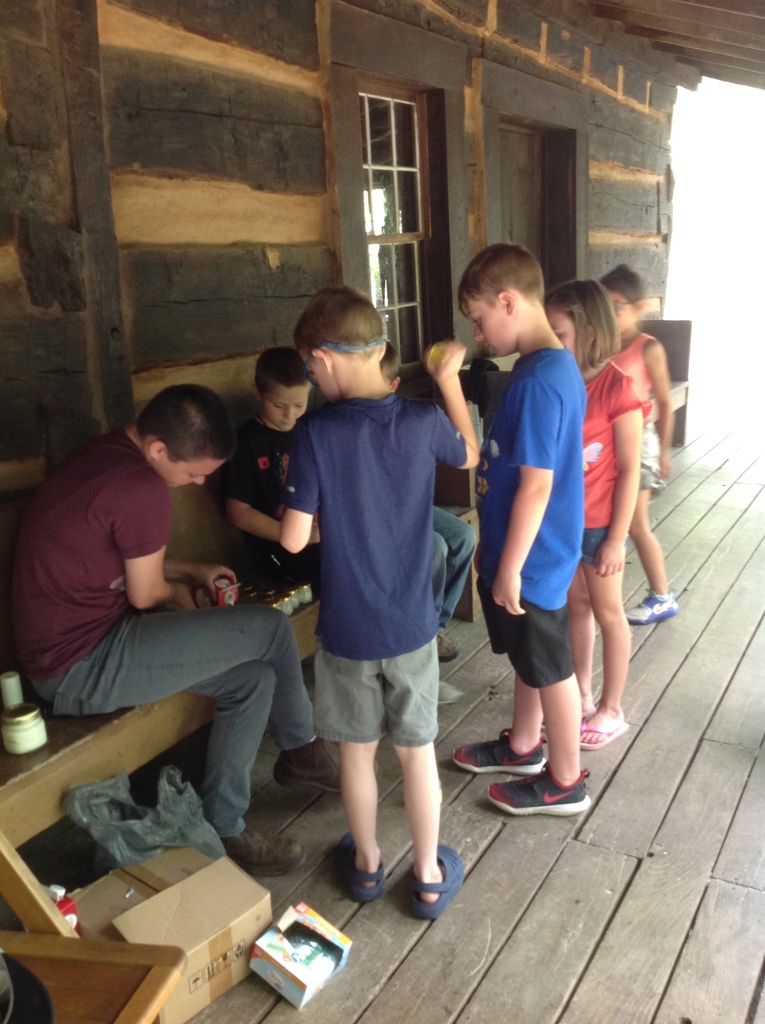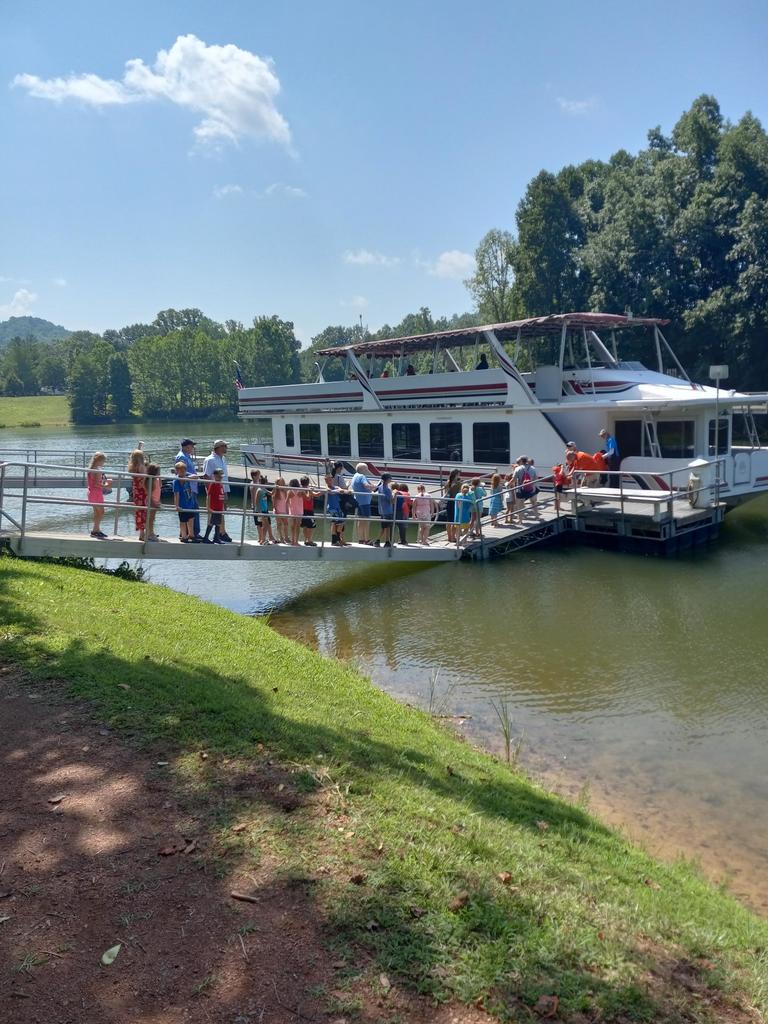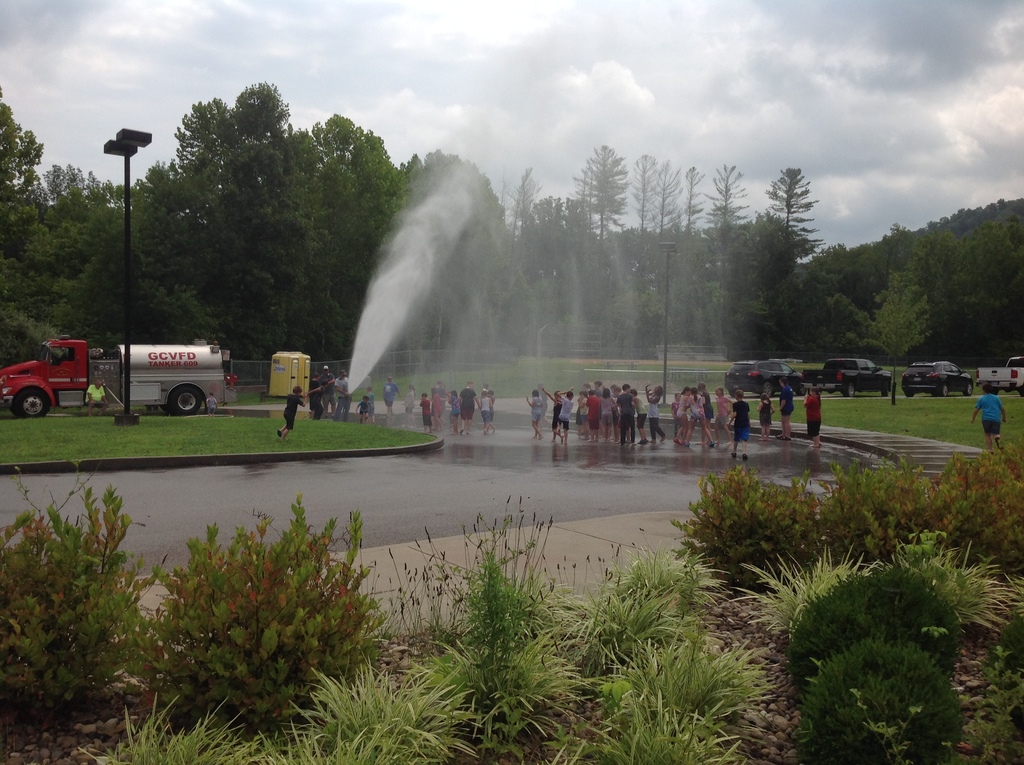 Swing by Gilmer County Elementary School on August 9th, 2022, for the Back to School Drive Thru presented by the Gilmer County FRN. The event runs from 4PM to 6PM located at the parent pick up/drop off loop. For more information call (304)462-7545.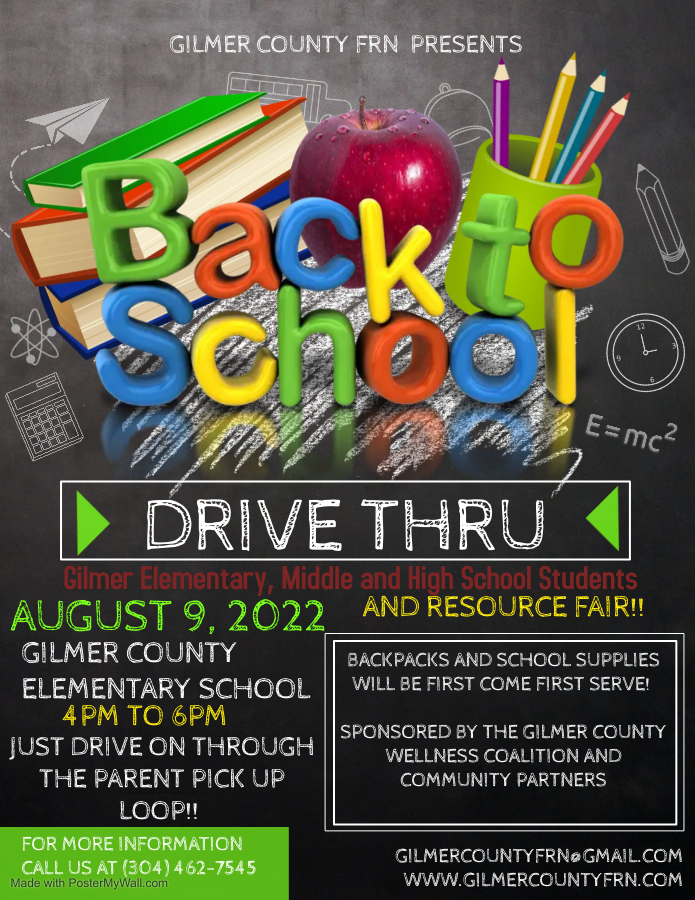 We hope that staff and students are having a great summer! As we prepare for next year, we want to make sure everybody has some important dates related to the school calendar. For questions, please call the office of GCES at (304)462-7338.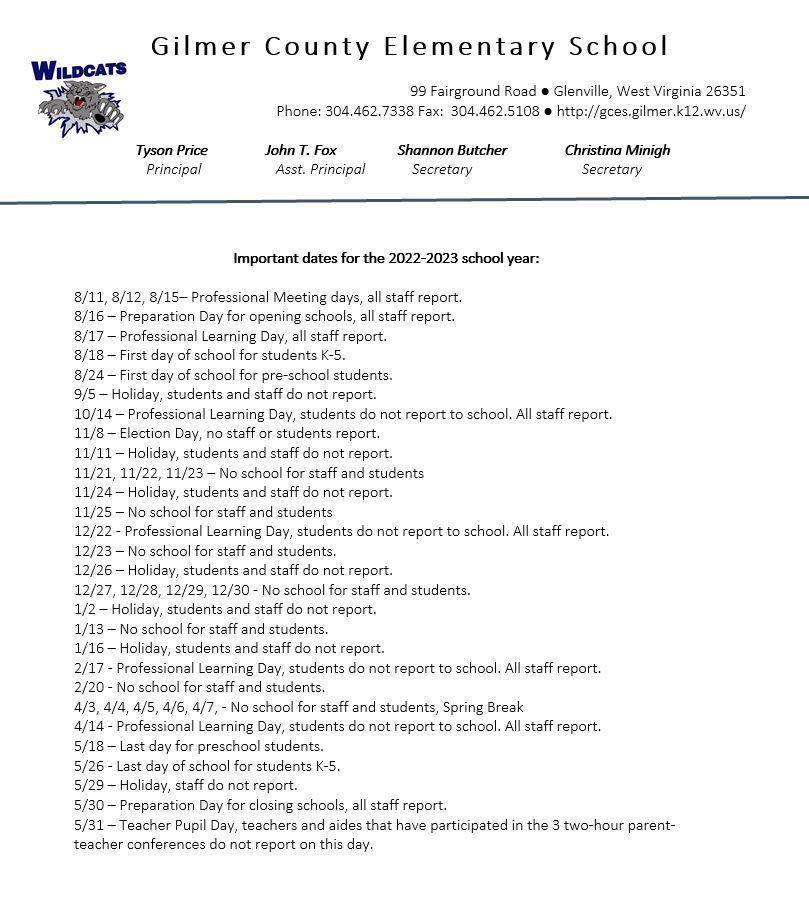 Today was an exciting day for our Summer Boost Camp students! The Save the Children National Team chose Gilmer County to create a commercial for Summer Boost. Our students were videoed and photographed throughout the day by our guest film crew. The commercial will be created from today's footage and posted on YouTube. We will let you know when the commercial is available. Great things are happening at Wild, Wonderful West Virginia Summer Boost Camp 2022, and LOTS of people are about to find out. Congratulations to our "student stars." We are very, very proud of all of you!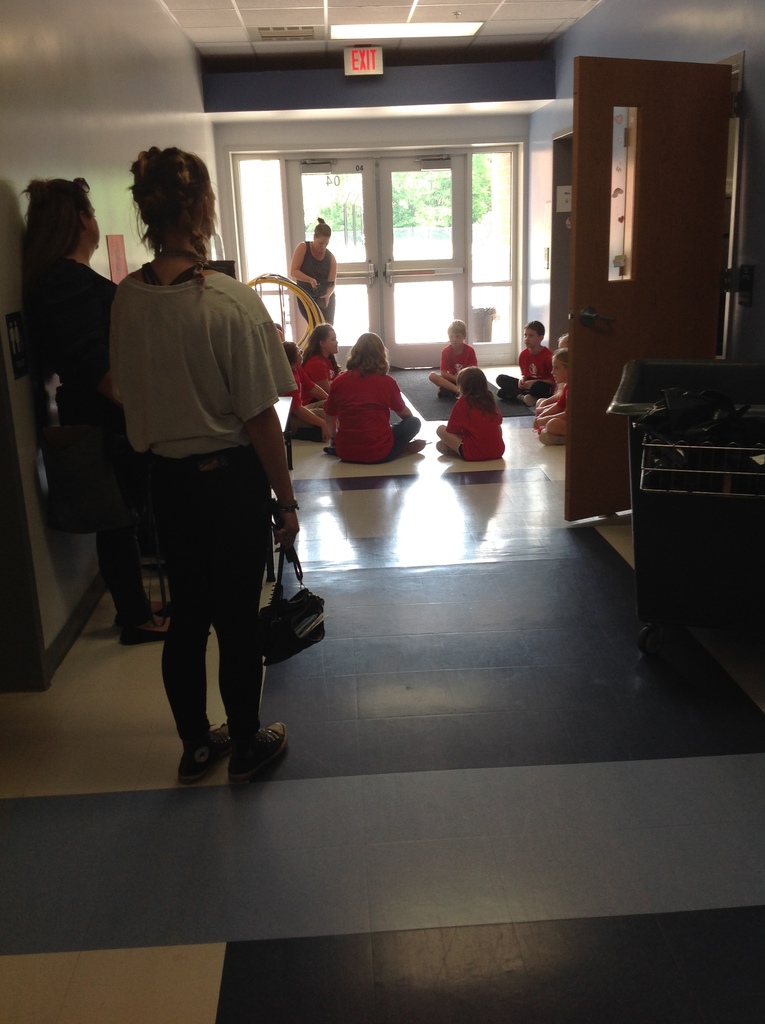 We are continuing to enjoy lots of exciting adventures at Wild, Wonderful, West Virginia Summer Boost. Our students enjoy starting each morning with a Campfire Circle, rotating as a state symbol group through math, reading and healthy choices, and then teambuilding with their color group before lunch. Lots of special guests have joined us at Summer Boost, and we have taken trips on Fantastic Fridays to Cedar Creek and Bulltown Historical Village.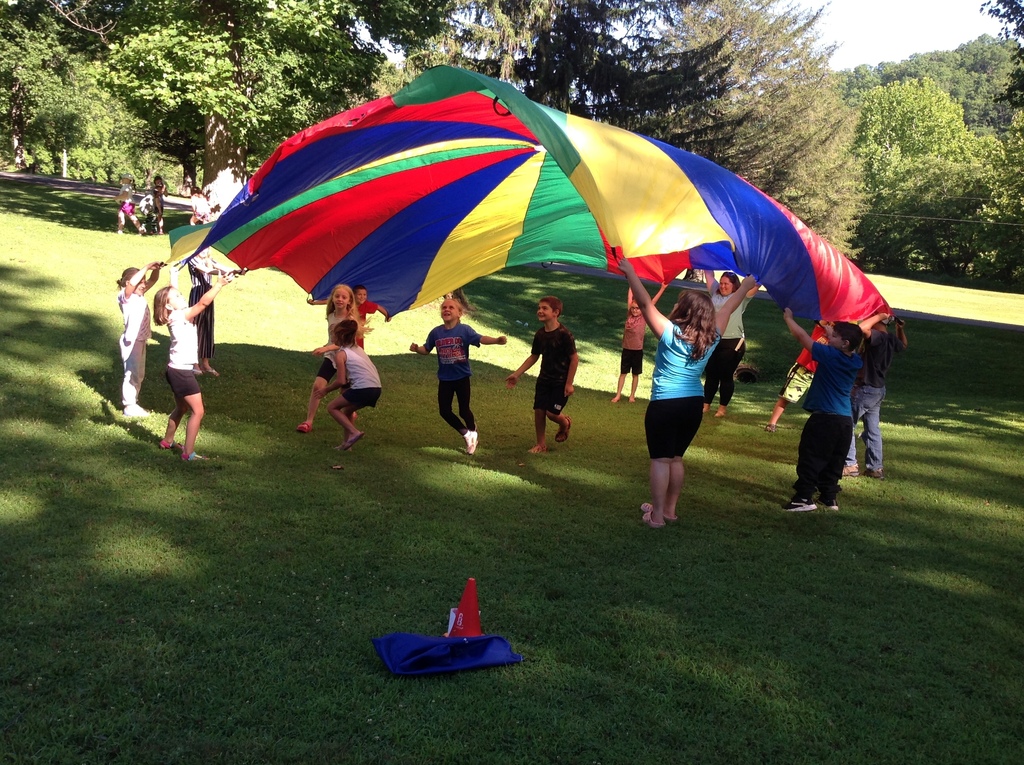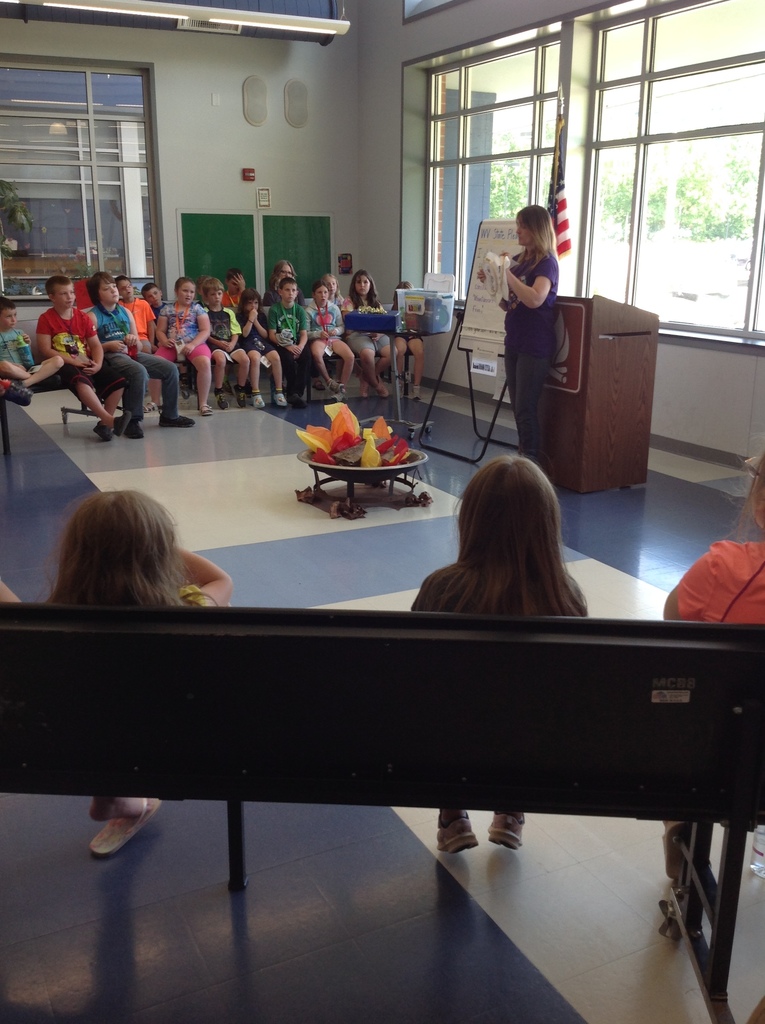 Summer School Begins Tomorrow! Bus information and the summer menu can be found on our app and webpage!
AFFORDABLE CONNECTIVITY PROGRAM Did you know that a Federal Communications Commission program has launched a program to help provide monthly discounts on internet service for qualifying households and a one device discount on a laptop, tablet, or desktop computer? To check eligibility and apply, please click the attached document or visit
https://affordableconnectivity.gov/
.
Thanks to our friend, Blair Fisher, for updating the mural in our entrance to include the character traits we focus on as a school. Our students learn about a trait each month, and we recognize students who exhibit them at our monthly awards assemblies. Thanks again, Mr. Fisher!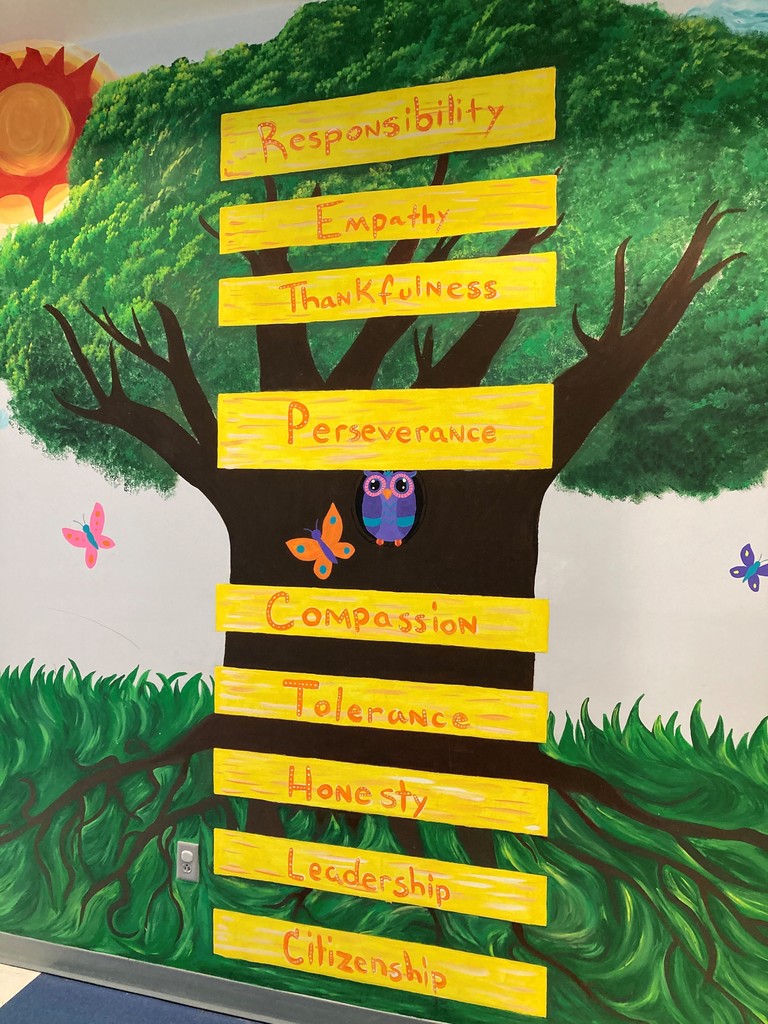 Check out this great opportunity for students entering kindergarten for the next school year! Students must be enrolled to attend, so if you want your upcoming kindergartener to participate in Kinderboost, contact the school and let's get them enrolled!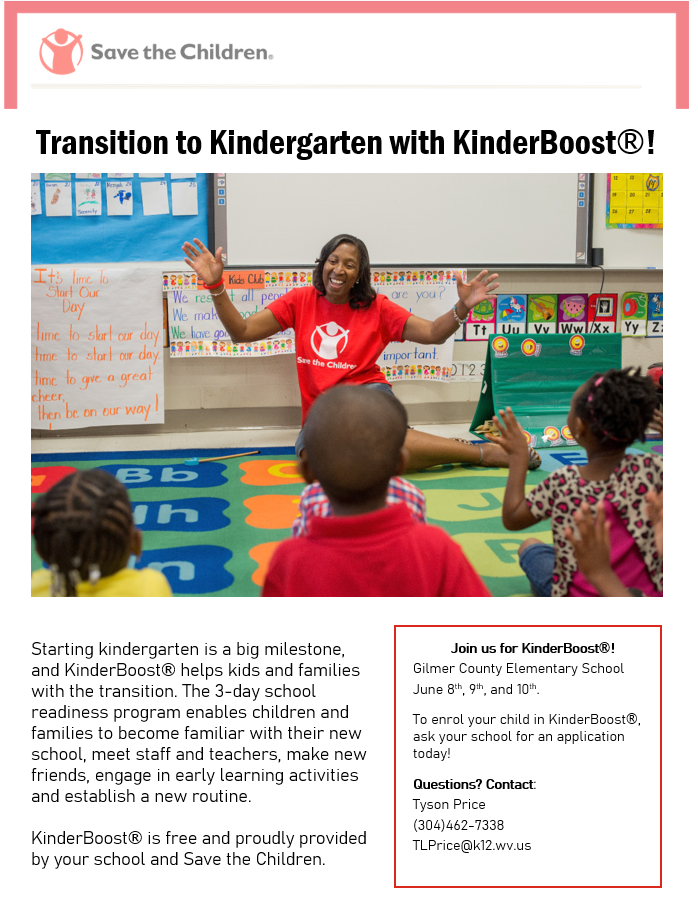 Parents/Guardians of GCES 5th Grade Students: Please note the important upcoming events in the attached memo.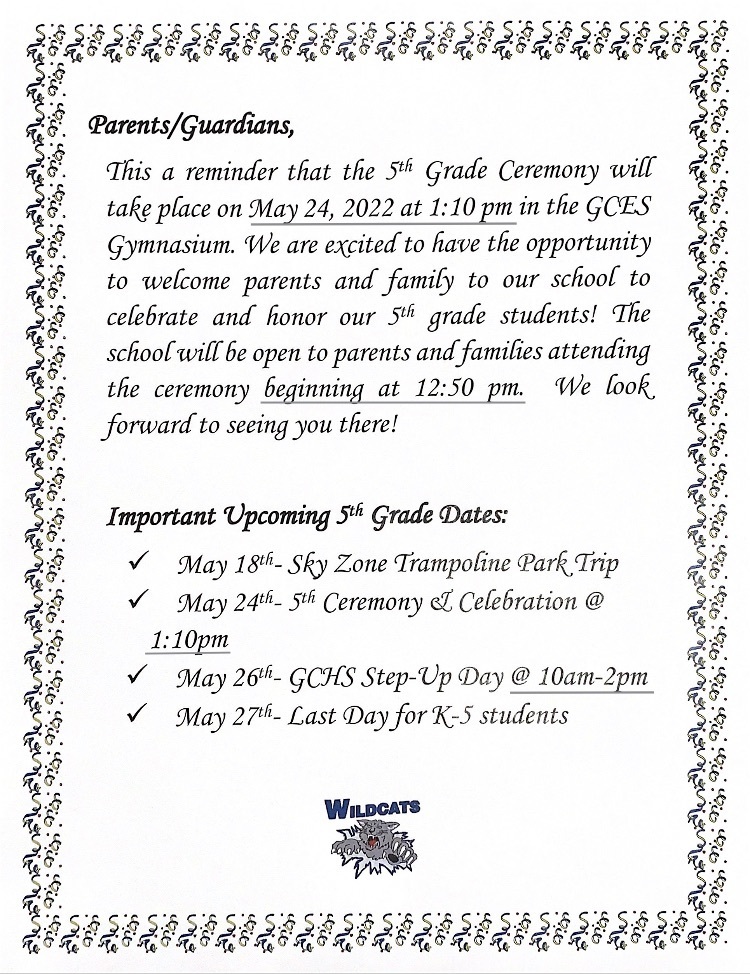 Parents and Guardians of GCES Students: Throughout the school year, our lost and found has acquired many articles of clothing. We have routinely sent students to our lost and found to check for lost items, but we need your help. If you suspect that your child has left jackets or sweatshirts at school, please feel free to stop by and check the lost and found. Items not claimed by the end of the school year may be washed and placed in our closet to provide students who need these types of items.
Congratulations to Jobe Carter for his Honorable Mention at the WV State Social Studies Fair! Jobe has had an awesome year with both academics and arts, and we are super proud of his accomplishments!

To our area businesses, local groups, and trusted neighbors… THANK YOU SO MUCH FOR YOUR GENEROUS DONATIONS! BINGO WOULD NOT BE POSSIBLE WITHOUT YOU! 😌😌 We are so grateful for your support of our school community. So on behalf of all the students, thank you again!! We hope everyone can join us Thursday evening for BINGO! The doors will open at 4:30pm and games will begin at 6:00pm. We look forward to seeing you at this fundraiser…

‼️ BINGO is next Thursday, April 14… so please remember to send in your donations ASAP!! Thanks so very much!! ‼️ 🥳🥳
Parents and guardians, please see the permission form that is also coming home with students today regarding events taking place this Wednesday, 4/6/2022. We are excited to have been invited by our partners in education at Glenville State University to take part in honoring the Lady Pioneer Basketball Team! Please note that these permission forms only need to be returned if your child is NOT permitted to attend. You can also communicate this by calling the school at 462-7338, or emailing
cmminigh@k12.wv.us
.

County winners represented Gilmer County on Saturday, March 26, 2022, at the Regional Math Field Day. The following students traveled to University High School in Morgantown and participated in the competition: Front Row/L-R: Jobe Carter (5th), Lacy Canfield (7th), Jeremiah McCune (6th), Maggie Snyder (6th), and Kali Carpenter (6th) Back Row/L-R: Dustin Harper (9th), David Brannon (11th), Caleb Hall (8th), Kaydee Martin (8th), Haley Patterson (9th), and Summer Bourn (9th) Not Pictured: Ryder Tomblin (4th), Rhys Clum (4th), Zeyvior Sylvester (4th), Landon Hartshorn (5th), Garrett Moyers (5th), and Anna Mason (8th). Jobe Carter placed as an Alternate for 5th Grade and Garrett Moyers won the Game Master Award for 5th Grade! CONGRATULATIONS!!