Gilmer County Elementary School's First Place County Winners for Young Writers: Grade 1-2: Natalee McHenry - Paper Title: Ruthee and Me - Teacher: Mrs. Smith Grade 3-4: Jayse Matteson - Paper Title: Spooky Story - Teacher: Mrs. Moss Grade 5-6: Lillya-Ann Moss - Paper Title: A Magical Friendship - Teacher: Mr. Self These students' entries will now be judged on a State level. Great Job Kids!!!
Gilmer Elementary PTO will sponsor a Bingo at the school on Friday, March 31st. Doors will open at the GCES Cafeteria at 5pm, with an early bingo game at 5:30pm. Regular bingo will begin at 6pm. Please come out for some fun and support this fundraising event for our GCES Wildcat students.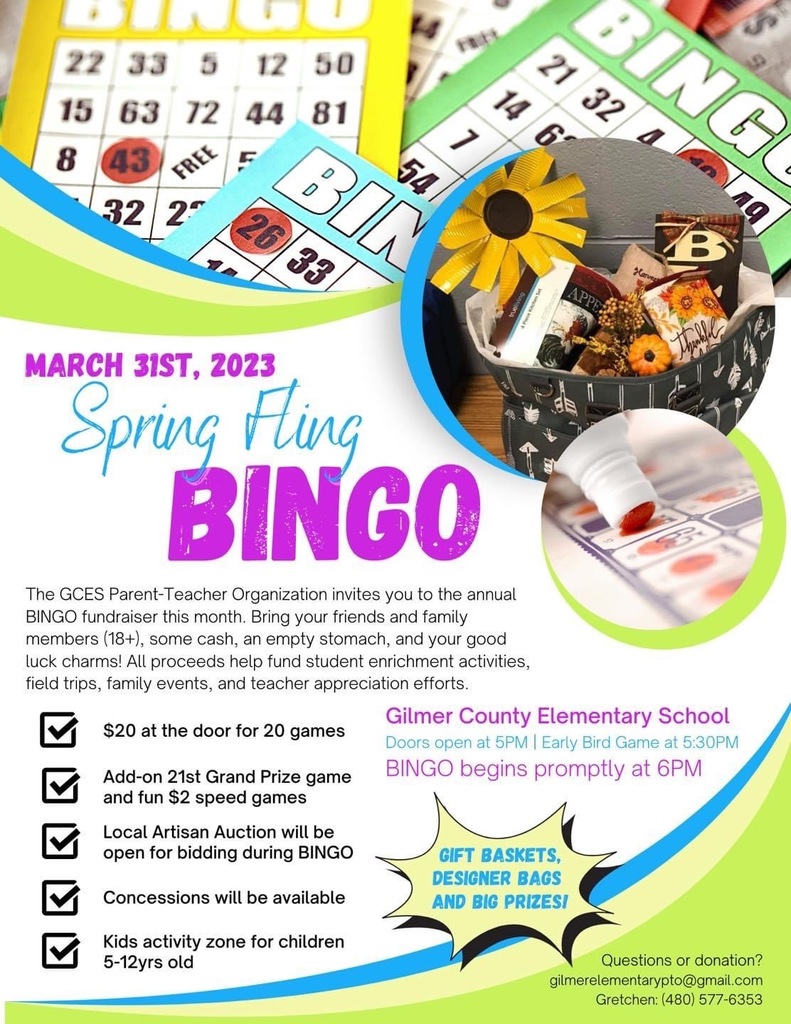 Thursday, March 2nd students at GCES were visited by Save the Children and Mountaineer Food Bank. They received sports-themed books and fresh produce to take home. Students also took a tour of the Mobile Food Unit, named by students "Gilmer Grab-N-Go." This mobile unit will be visiting local communities in Gilmer County in the coming months to provide resources from community partnerships.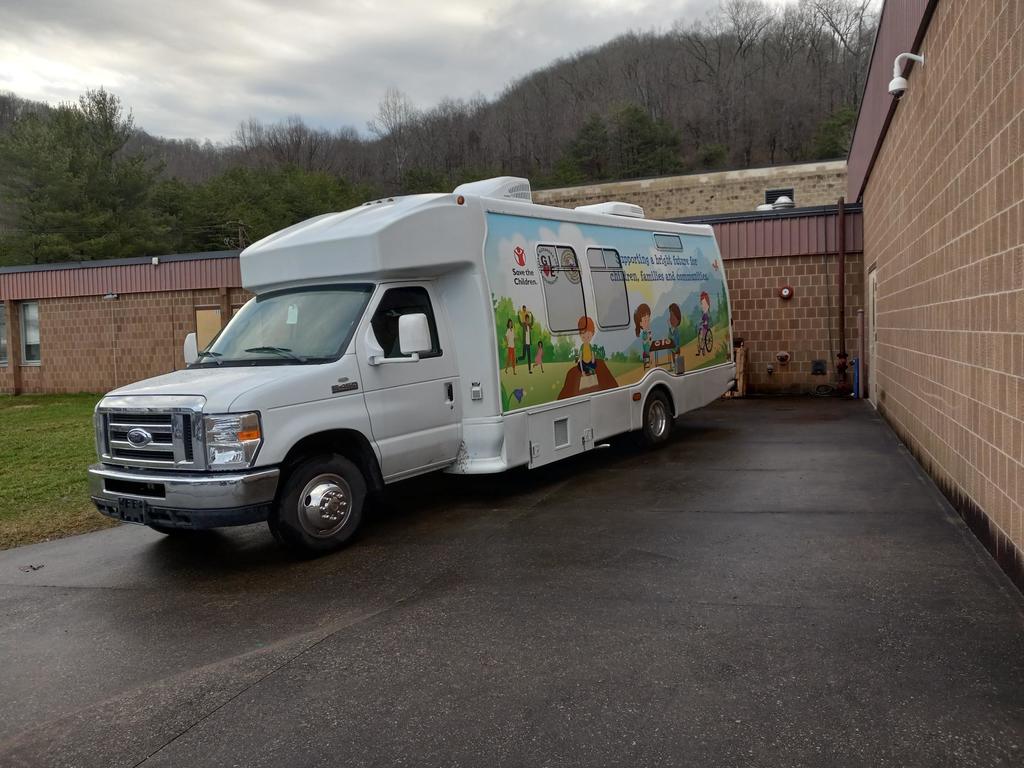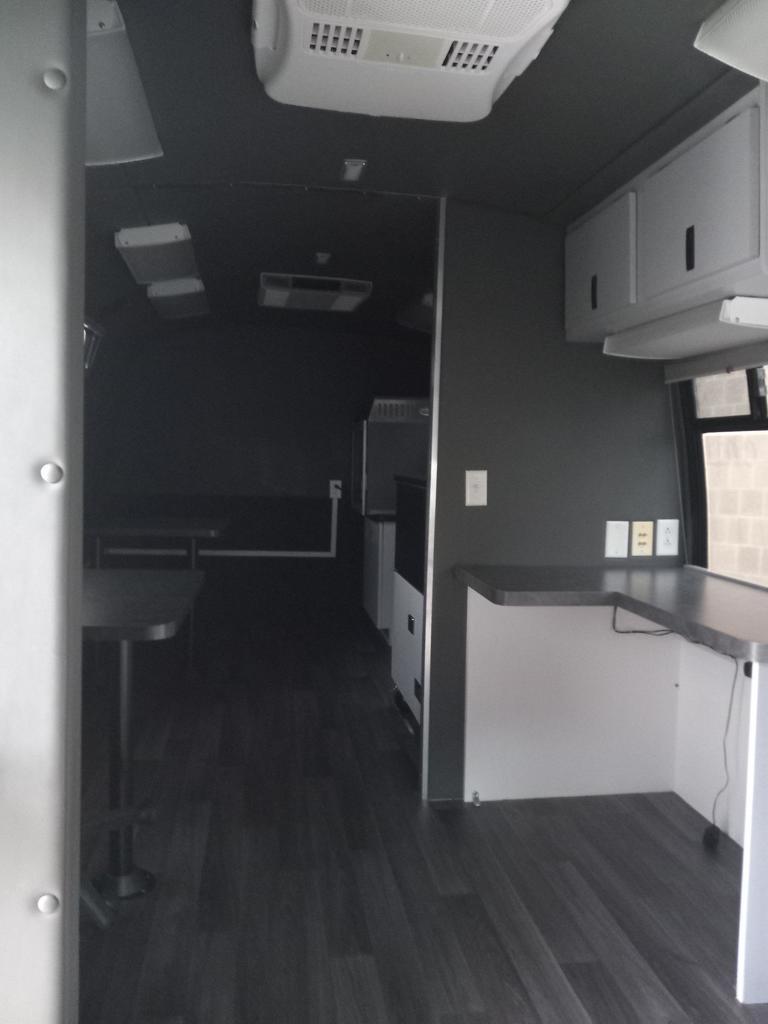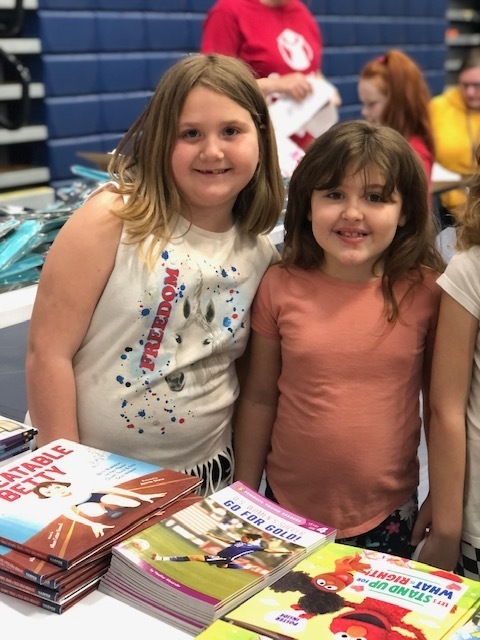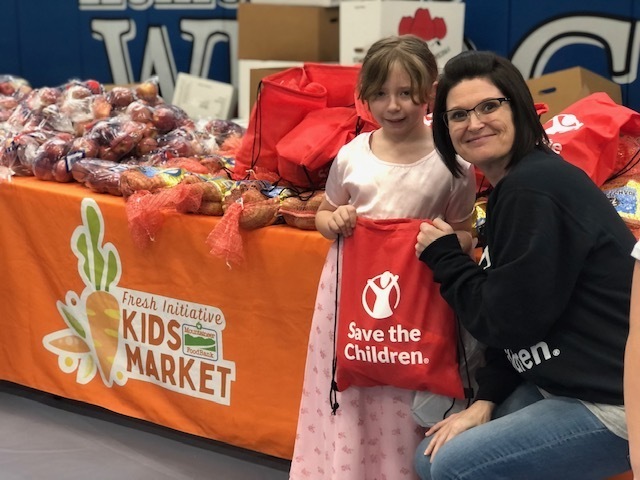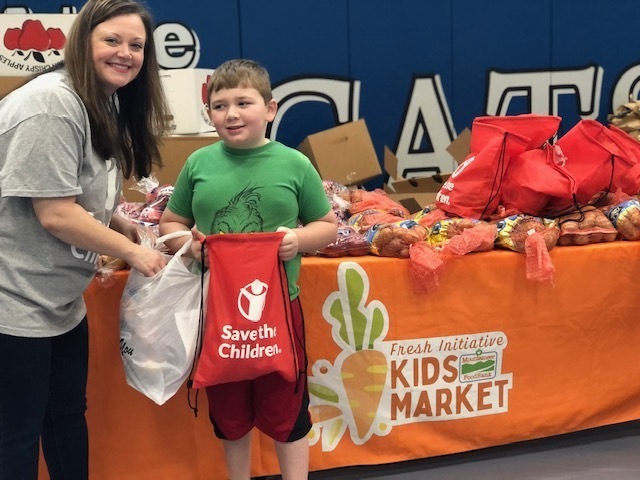 During Read Across America Week, Gilmer FRN partnered with the Wildcat University After-school at GCES to sponsor a Bingo for Books. There were 15 community partners that provided materials to families, and students chose from a variety of books to take home. Thank you to all of those who attended this special evening event.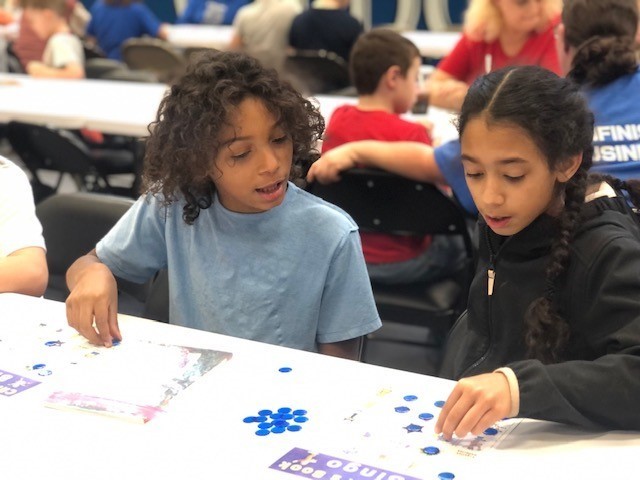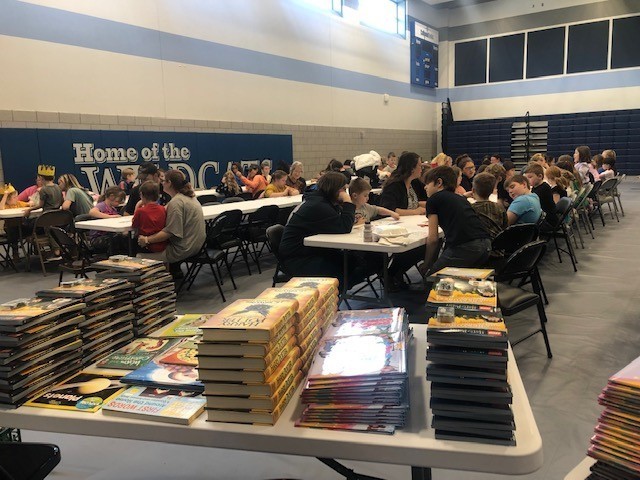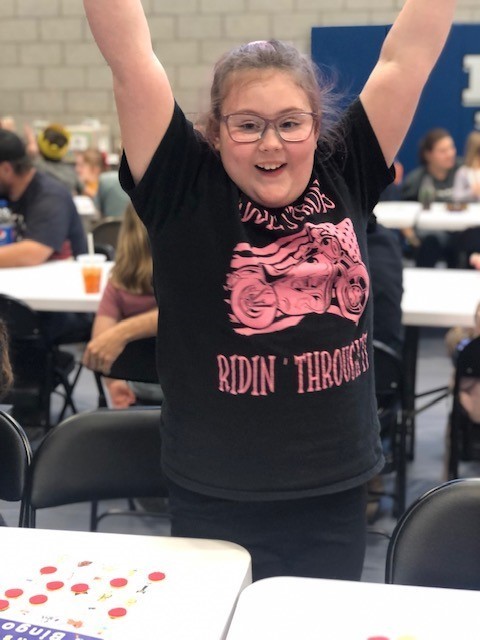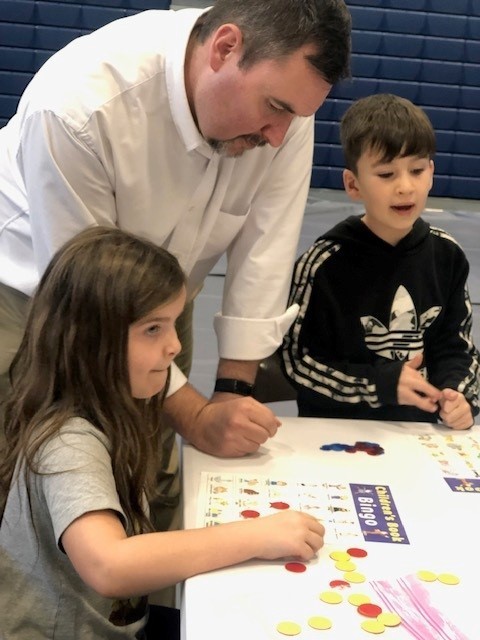 On Tuesday morning, 3/14/23, GCES students in grades 3rd, 4th, and 5th, will travel to Gilmer County Middle/High School to watch high school students perform the play The Trial of the Wicked With. We are excited for our students to see this performance!
On Wednesday, March 8, Gilmer County Schools will be closed for all students. However, Gilmer County Schools will run pep buses and provide free student tickets to attend the State Basketball Tournament to cheer on the Lady Titans against the Doddridge Co. Lady Bulldogs. Any student in grades 2-12, who wish to attend the state tournament, can ride their regular bus run at their regular time to school that morning. The pep buses will depart from each school promptly at 8:05 AM. Bagged lunches will be provided for those students. Students will return to their home school in time for regular evening dismissal. Any Gilmer County School student not riding the pep bus but attending this event can claim their ticket between 10:00-10:30 AM in the Civic Center lobby from Mr. Joe Frashure, Mr. Nathan Haynes or Mrs. Patty Knicely. No Student or Adult advanced tickets will be available at the schools. Permission forms detailing the tournament information will be sent home and must be returned by Tuesday, March 7 at noon. No late forms will be accepted.
The Wildcat University 4H Club would like to thank everyone that supported their Food Drive last week. The club set a goal of collecting 250 items, and we are happy to share that a grand total of 338 non-perishable items were donated. These food items will be given to a local food bank in Gilmer County. Thanks so much for your support!
Students in grades 4th-8th participated in homeroom spelling bees in December. County competition was held on January 24th at the Gilmer County Board of Education office. There were 28 students that competed in 15 rounds of spelling. Students that will advance to Regional Competition on March 11th at Fairmont State include: 1st--Adlai Chapman, 2nd--Casey Isenhart, 3rd--Trenton Rose, Alternates--Madisyn Ross and Travis Dennison. Congratulations to all of our homeroom and county winners!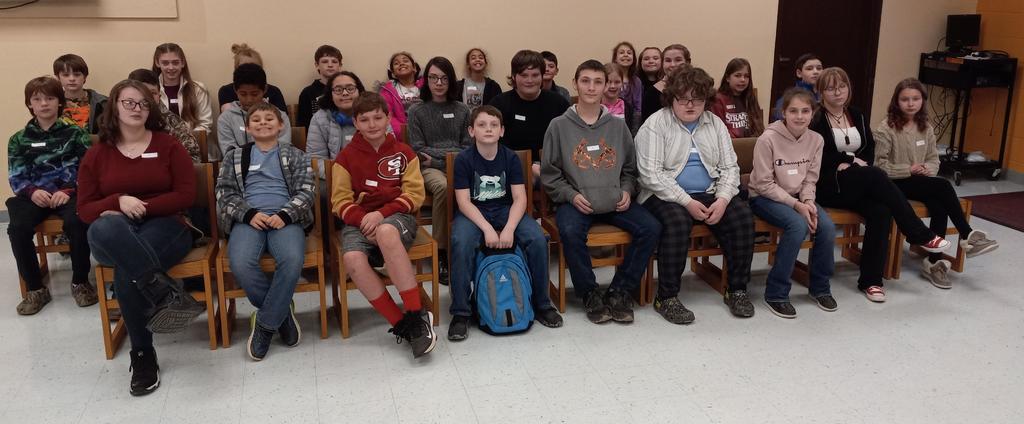 5th Grade students from GCES participated in a Pen Pal activity with the Glenville Nursing Home on February 3rd, 2023. These students were chosen for their excellence in writing and positive behavior. Each student that participated wrote a letter and drew a picture for a Nursing Home resident. Students will be receiving a response back soon and will continue to correspond with their pen pals monthly.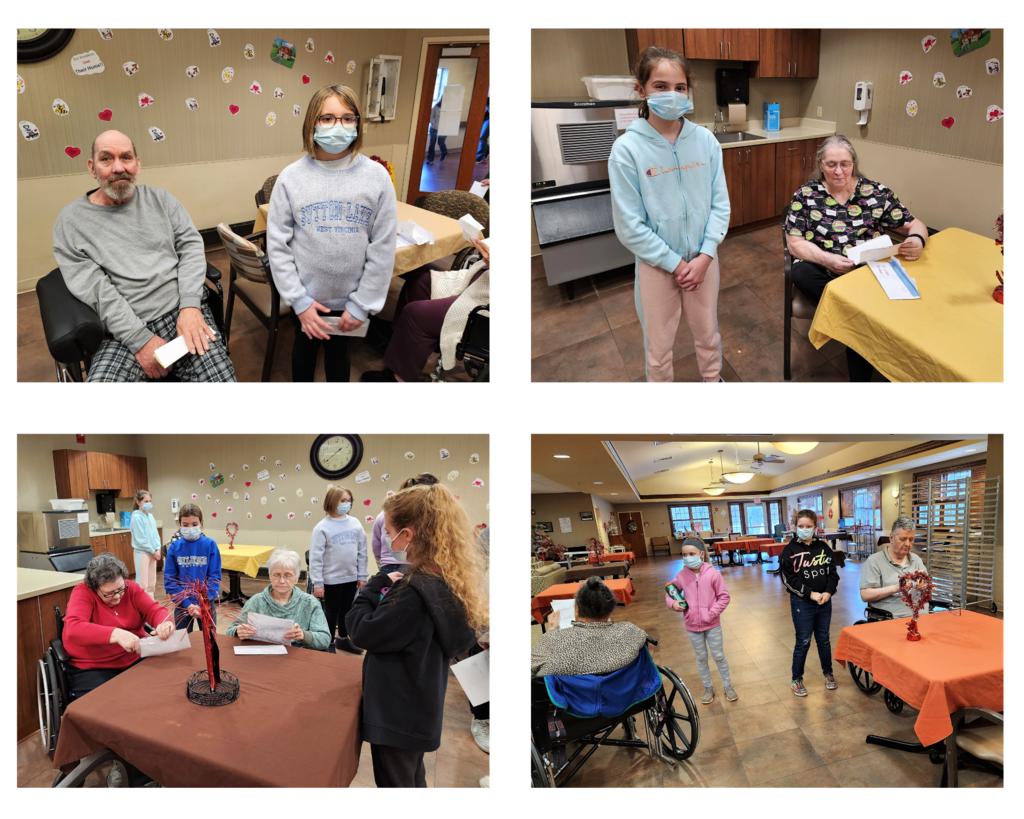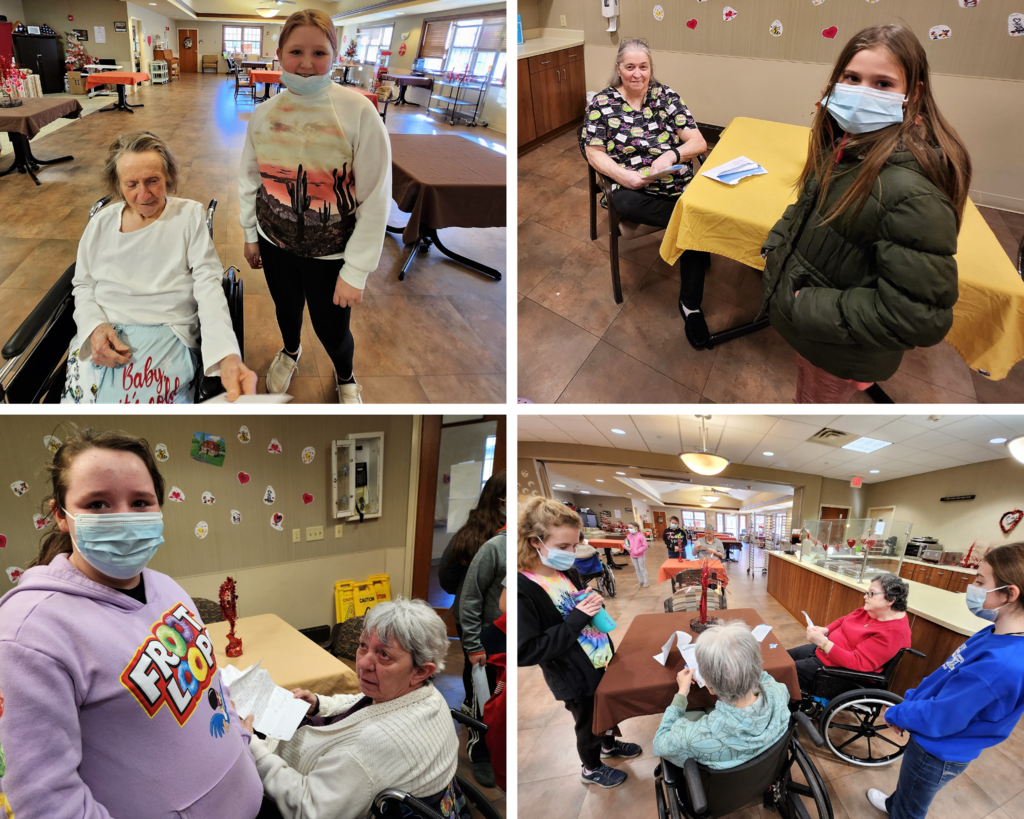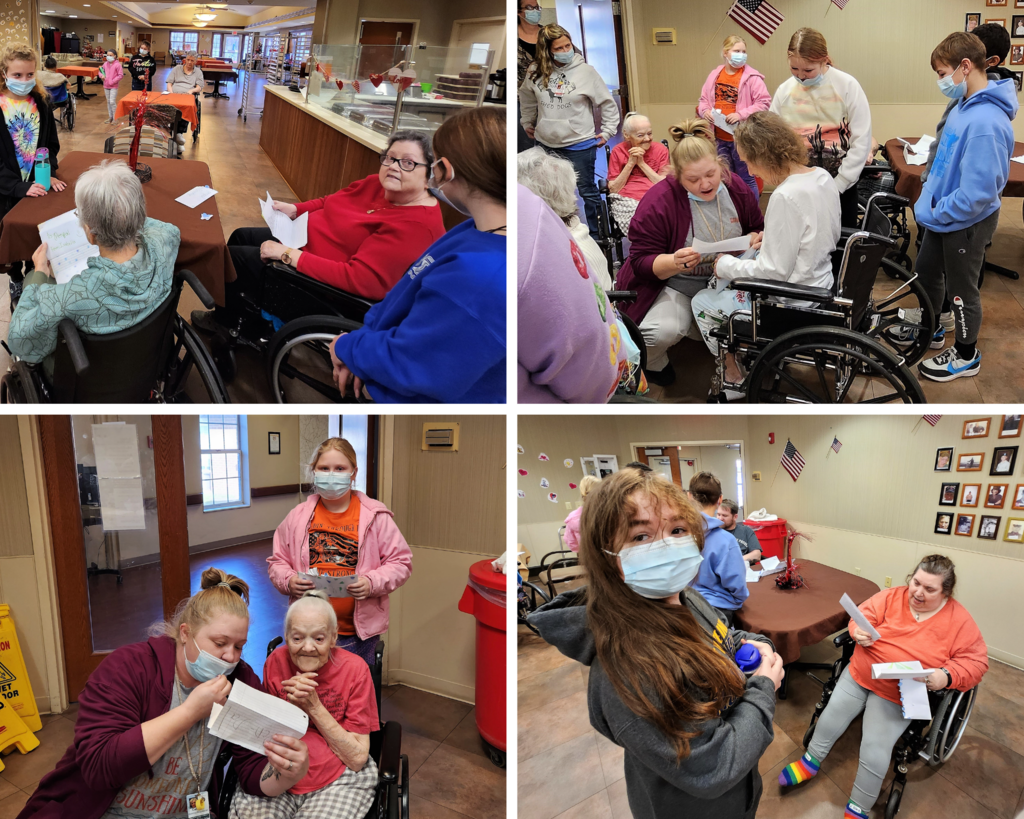 Gilmer FRN is partnering with Wildcat University Afterschool to host a Bingo for Books during Read Across America Week on Wednesday, March 1st. Students attending this event 4pm-5:30pm need an adult to attend with them. Reservations are due by Wednesday, February 15th. Please return your child's reservation form to the homeroom teacher. Forms were sent home on Wednesday, February 8th.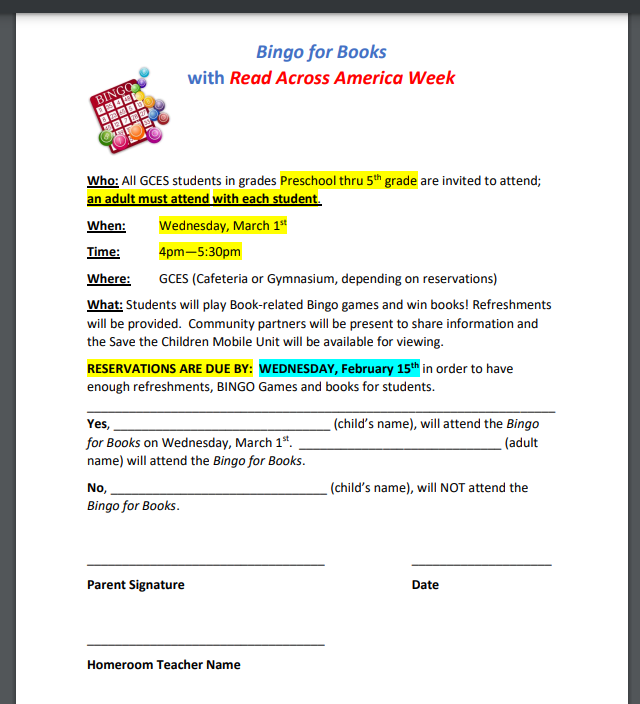 Wildcat University 4H Club is sponsoring a Food Drive, Feb 6th--Feb 10th. Club members have set a goal to collect 250 non-perishable items to donate to a food pantry in Gilmer County. Please help them reach that goal by donating at the school this week. Thank you!
Attention Parents and Guardians, Today Gilmer County High School was put on code red lockdown due to a potential threat. State and local law enforcement responded to the event and completed a threat assessment in conjunction with school and district administration. A search and threat assessment was completed by law enforcement. The threat was not substantiated; therefore, the determination was made that Gilmer County High School students were safe to return to class.

The Resource Rundown is a free virtual session provided for parents or caregivers offering information related to accessible services for children. This initiative was created in hopes to alleviate the misconceptions that seeking services lead to CPS or law enforcement involvement. You can find more information on the Kids Thrive website and register for the Resource Rundown every Tuesday at noon at
https://kidsthrive.wv.gov/rundown/Pages/default.aspx
.

Just before Thanksgiving break, the GCES attendance team surprised our students with a treat! Our students enjoyed popcorn, pretzels, candy, and watched Charlie Brown's Thanksgiving. These are the kind of surprises we like to give our students just for being here!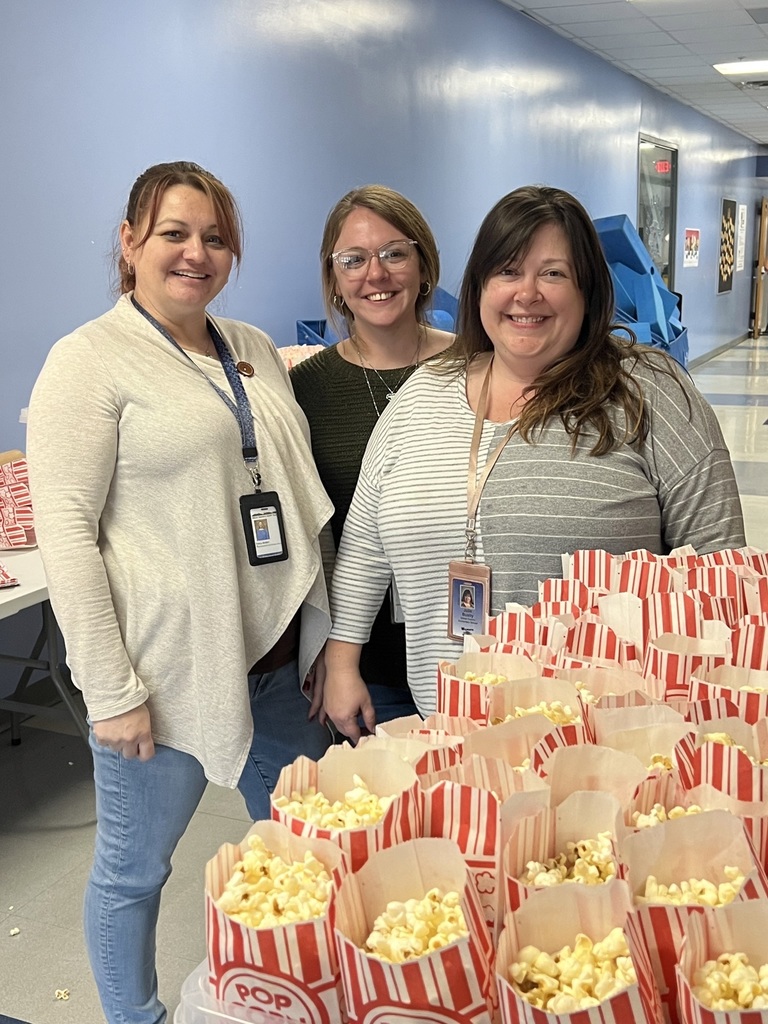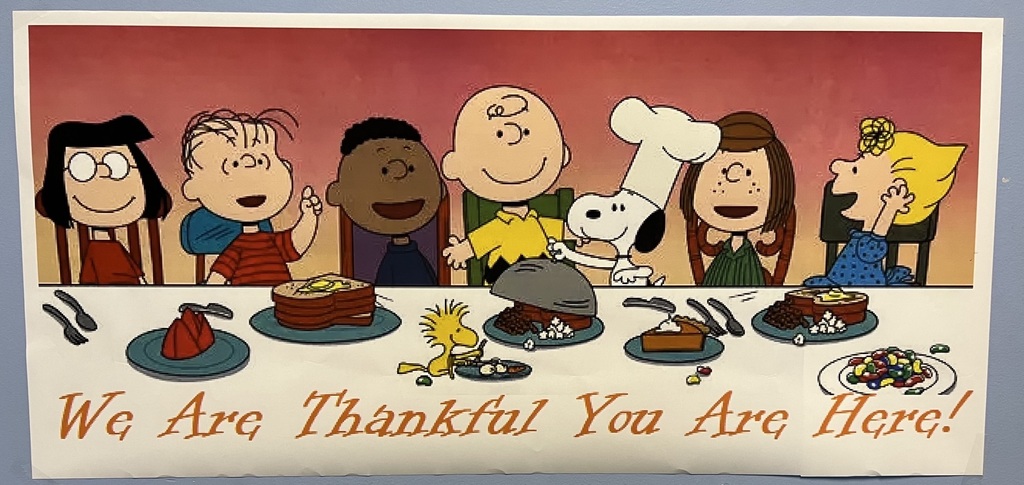 GCES Holiday Luncheon will be on Wednesday, December 21st. Parents/guardians are invited to eat with their child/ren during their regularly scheduled lunch time. Paperwork is coming home with students today and registration forms are DUE by FRIDAY, NOVEMBER 18th. This will help us to place necessary food orders for the Holiday Luncheon.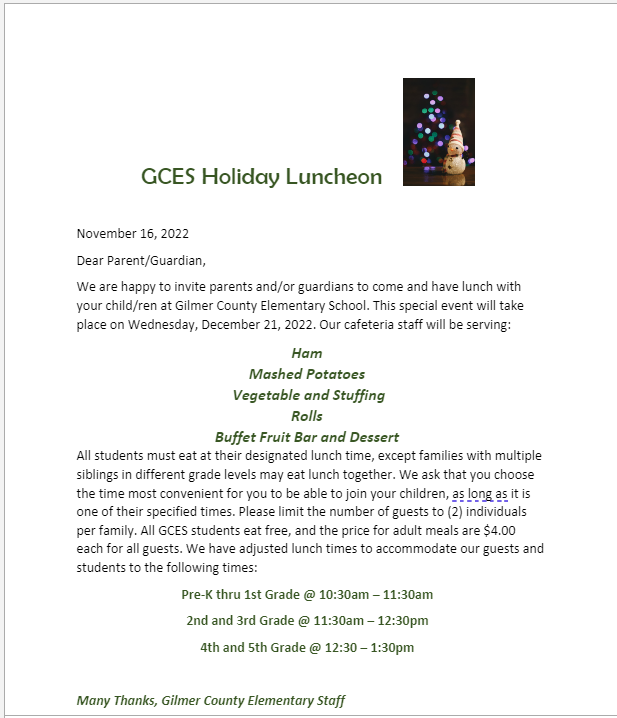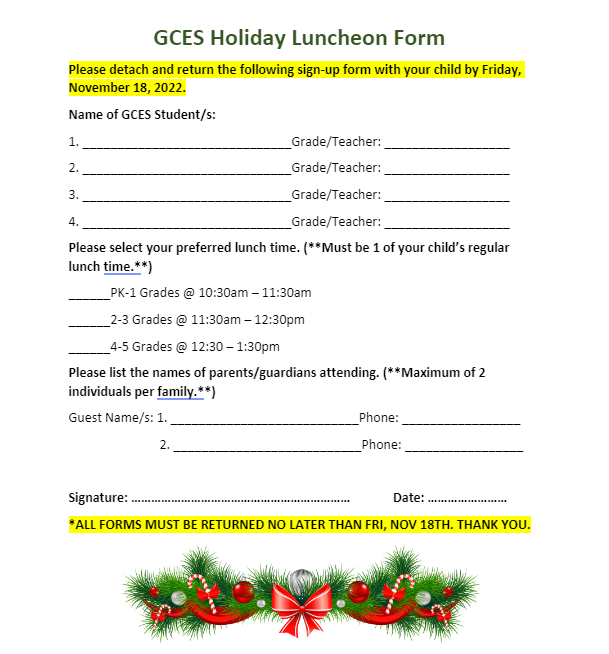 5th Grade will host our GCES Veterans Day Program on Thursday, November 10th. Please see attached flyer for more information. The program will be at 1:30pm in the GCES Gymnasium.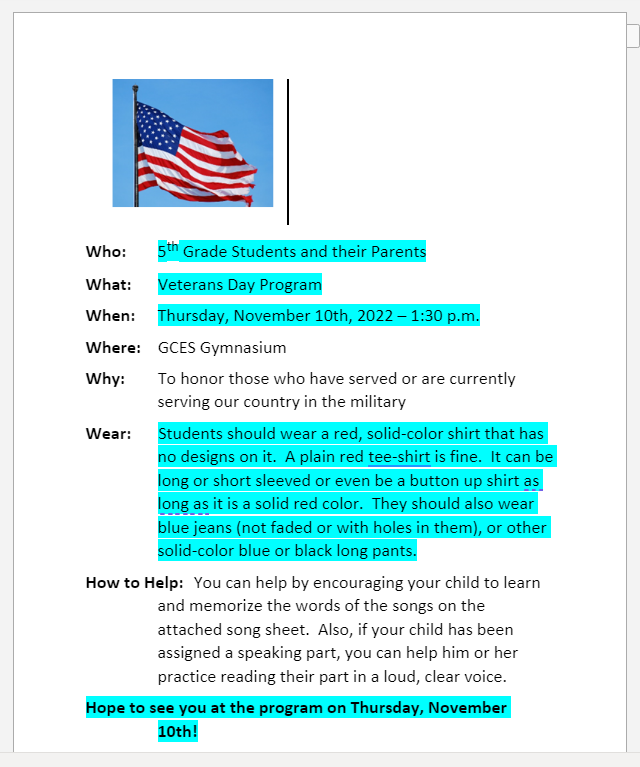 Songs of the 70s--3rd/4th Music Program will be on Friday, October 28th at 1:30pm in the GCES gymnasium. Please see the informational flyer attached that Mrs. Leggett sent home with 3rd/4th grade students.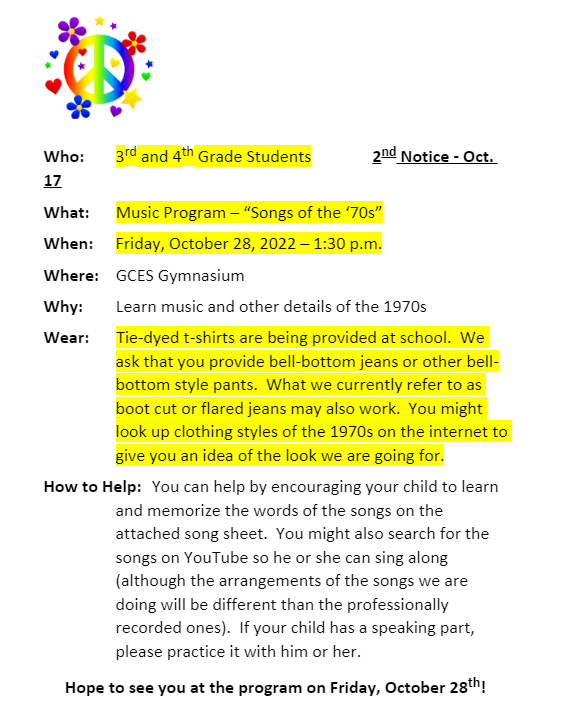 Congratulations to all GCES award winners at our monthly Awards Assembly on October 10th. Let's Go Wildcats!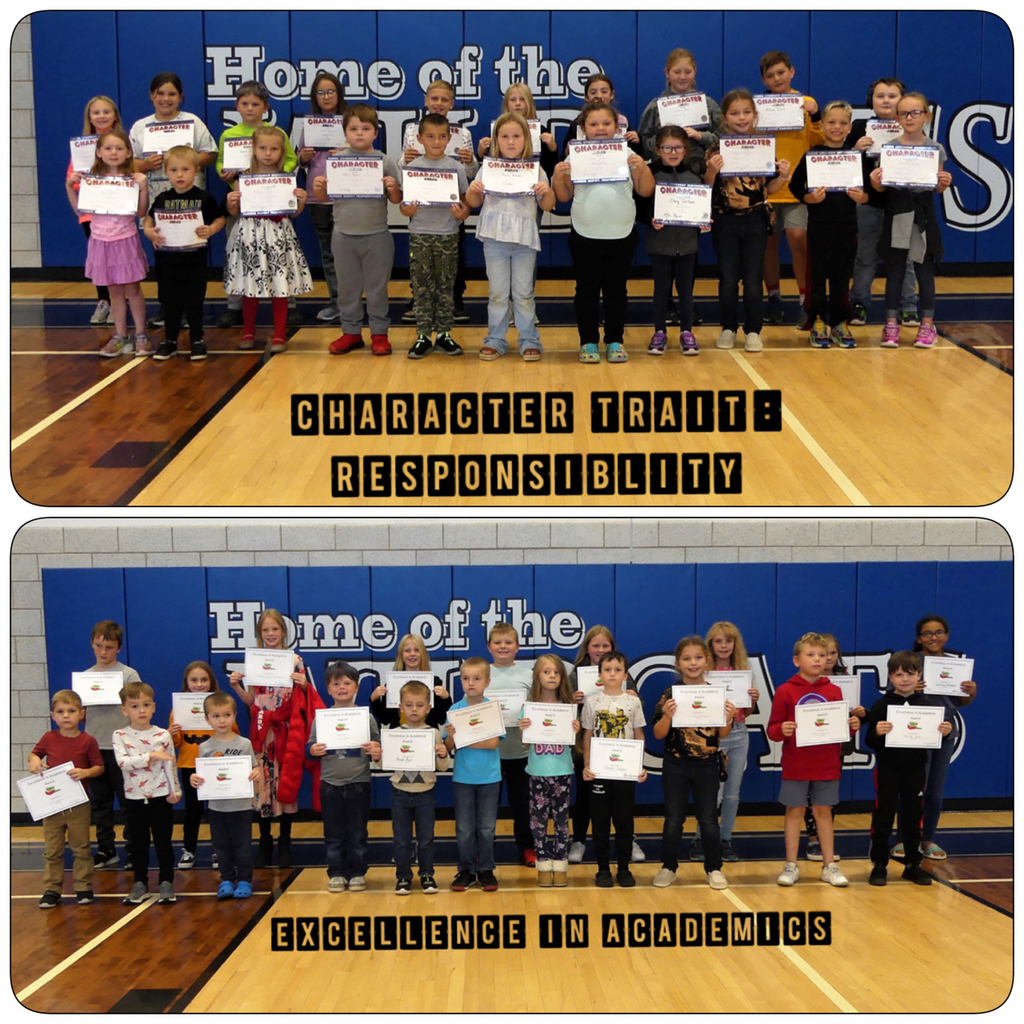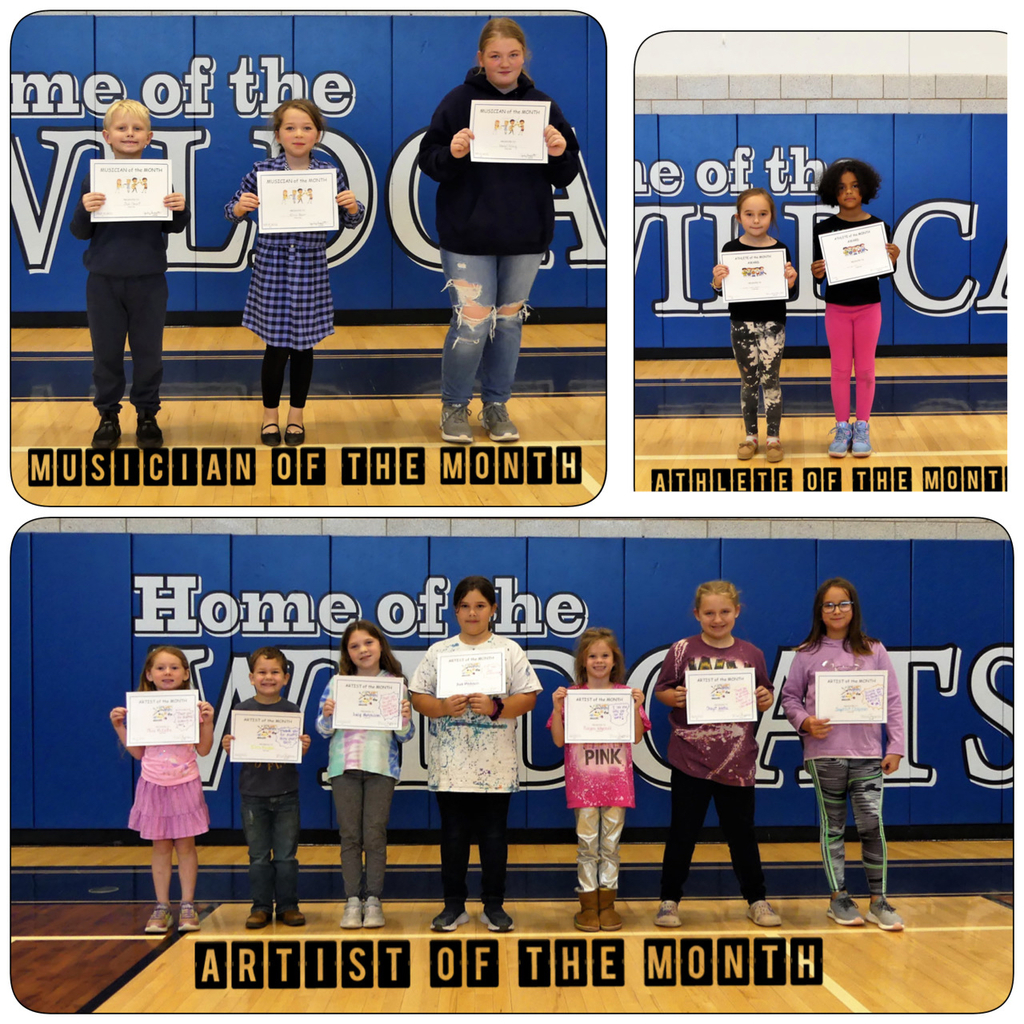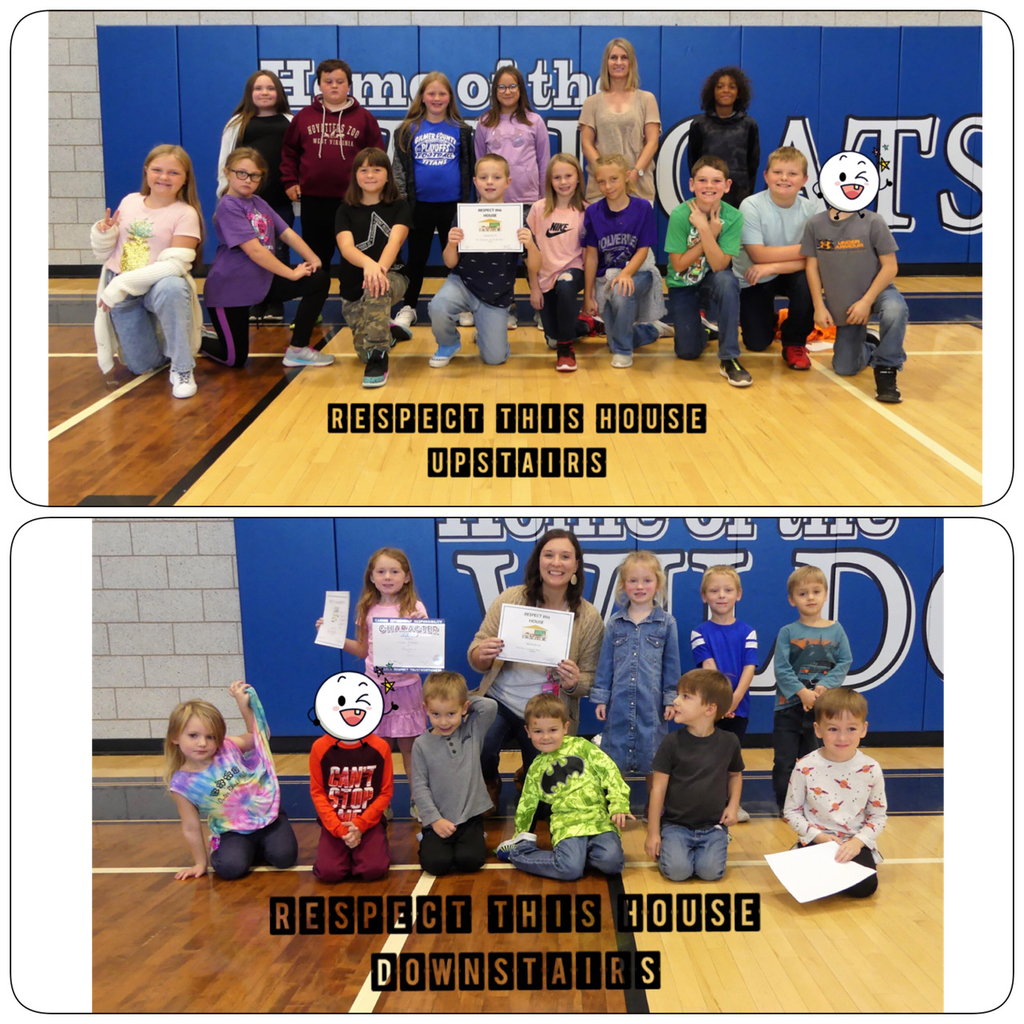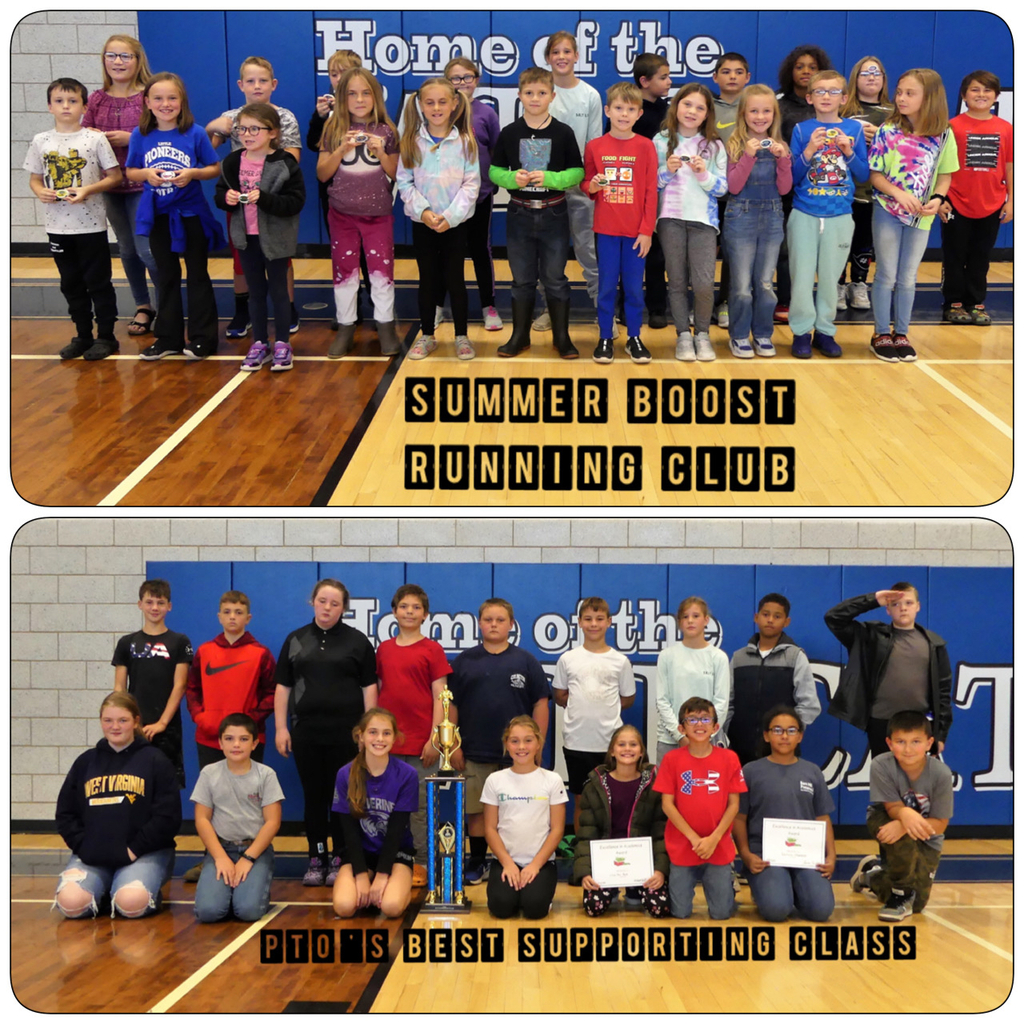 Red Ribbon Week is October 24th-28th, with the GCES Halloween Parade on Monday, October 31st. Please see image of flyer for more details.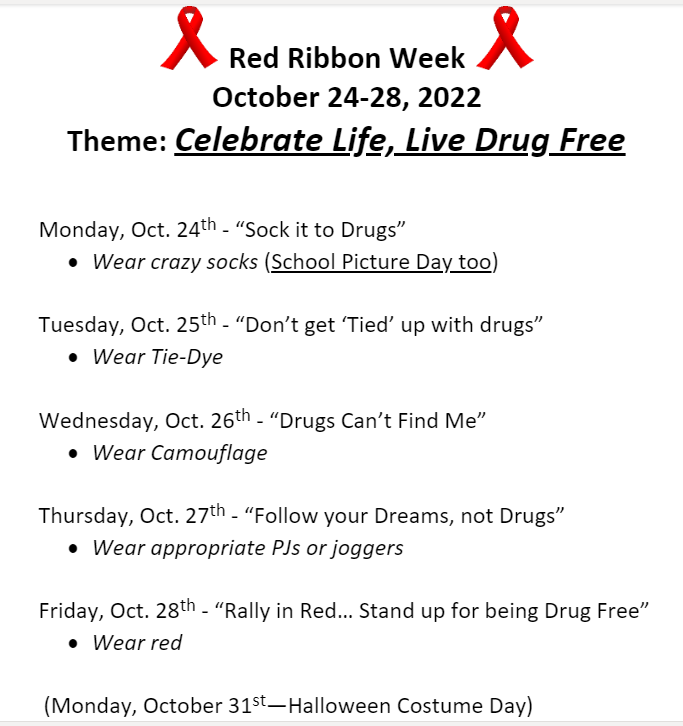 There have been a lot of exciting events happening at GCES lately. One such event was Heritage Day on October 7th. We would like to thank the staff members who helped organize this event as well as all the fantastic presenters who spent the day sharing their knowledge with our students.